New Home Contruction Booming in the Comox Valley, says Realtor Art Meyers
Posted: Aug 09, 2017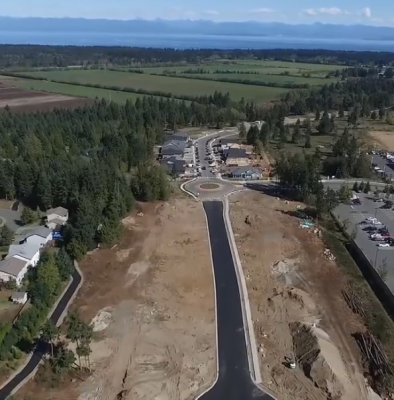 New home construction is booming in the Comox Valley. If you are looking to purchase a lot to build your dream home, or looking for a ready-to-move-into new home, contact Realtor Art Meyers to learn about lot availability, new developments, and planned construction in the Comox Valley.
Art Meyers has the experience to guide your purchase in the right neighbourhood for you. Whether you are a young family looking for a new home in Cumberland or an empty nester looking to build in a golf community, working with Art Meyers means you can be confident in your purchase.
For more information, contact Art Meyers of Royal LePage in the Comox Valley at 250.207.1879
Please note that this blog entry was published more than three months ago. Some details may be outdated.
Related Resources & Links