Meet the 1stView Team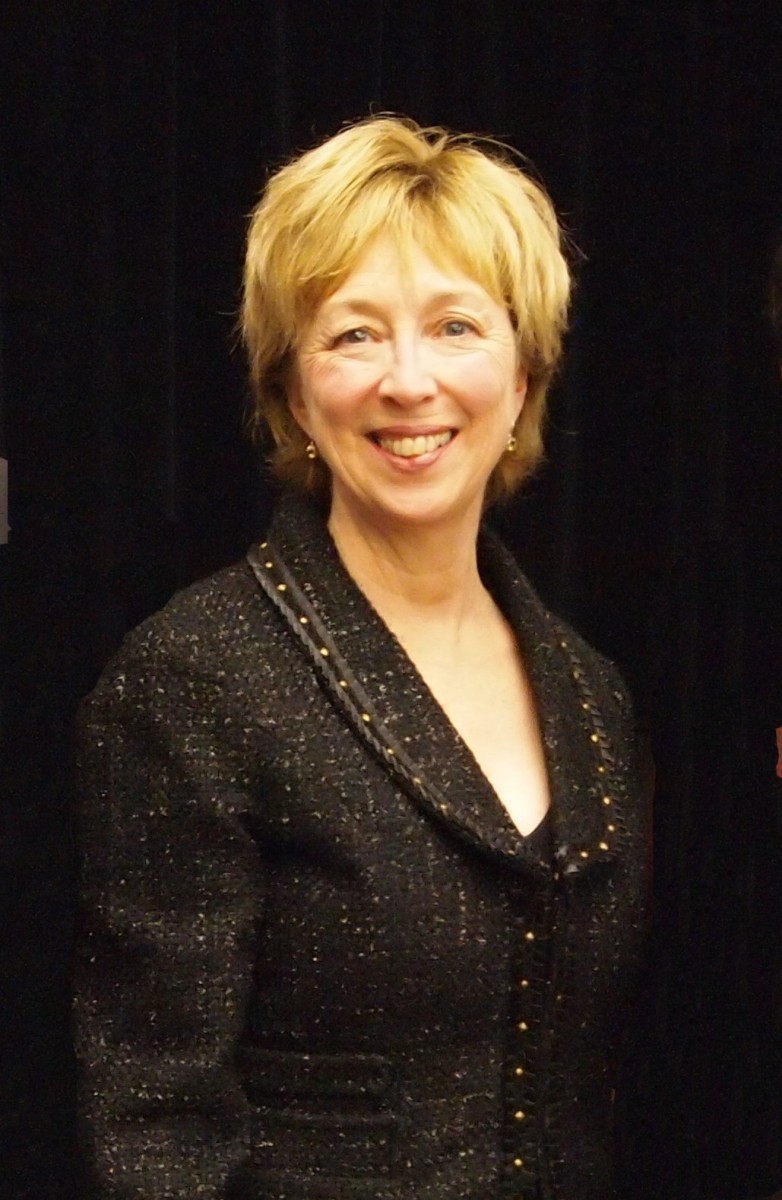 Clarice Coty 1stView team leader, Clarice was the founder and editor of Building Links, a north Vancouver Island construction report for more than 25 years. Clarice focuses her 1stView role on sales, as she introduces developers, builders and realtors to the proven marketing strategy offered by 1stView.ca. She received the Professional Merit Award from the Comox Valley Chamber of Commerce in January, 2010, and accepted the Vancouver Island Real Estate Company of the Year award at the 2011 Business Examiner Awards. Clarice volunteers her time with the charity YANA (You Are Not Alone), which helps families whose children have to travel outside of the Comox Valley for medical care.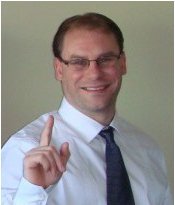 Ted Wood Ted is the technical manager for 1stView, looking after the programming and infrastructure behind our network of websites, as well as the collaboration tools used by the 1stView team. Ted is passionate about building a great experience for our website visitors and to ensure our team can get new projects and business listed on our website quickly and efficiently. Ted also proudly owns The Digital Orchard, a full-service website development company in Campbell River.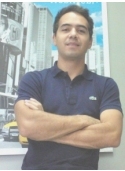 Renato is a Social Media Strategies search expert. Renato started working with the Internet when he was attending university in Brazil. Renato holds a post-graduate degree in Marketing and Business in Brazil (ESPM), the most prestigious Marketing School of Brazil. In Canada, he has continued his studies at Langara College where he took some marketing and SEO (search engine optimization) courses, and later went to Harvard University (2010) to attend some business and marketing classes.