Daily Informative Updates on
New Residential Real Estate & Construction News
for Vancouver Island Communities
Sep 29, 2016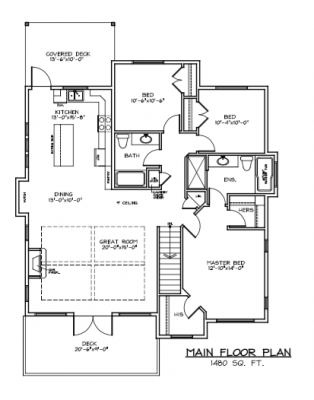 The custom builders at Homes by Crown Isle are planning their next show home in the golf course community's latest development, The Rise.
This new show home will replace the recently-sold Malahat show home, and will be located on Lot 14 of The Rise.
A 3-bedroom bungalow with a developed basement, the home will feature 1480 sq. ft. of living space on the main floor. Construction is expected to begin this fall.
There are a limited number of building lots available in The Rise, as well as a select few in other areas of the Crown Isle Resort and Golf Community. Crown Isle Homes can work with you to find the right location for your dream home!
New home building lots in The Rise start at $175,000
Stop by the Homes by Crown Isle Malahat show home today before the lucky new owners take possession later this fall, and learn more about building your new home with Homes by Crown Isle.
Builder: Homes by Crown Isle
Show Home and Open House
1184 Crown Isle Drive, Courtenay, BC
Open 7 days a week from 12pm – 4 pm
VP Construction
Jayson Welsh
Mobile: 250.207.0418
Email: jwelsh@crownisle.ca
Office: Michelle Bazett
Phone: 250.703.5057
Email: mbazett@crownisle.ca
Website: www.crownislehomes.com