Daily Informative Updates on
New Residential Real Estate & Construction News
for Vancouver Island Communities
Mar 15, 2018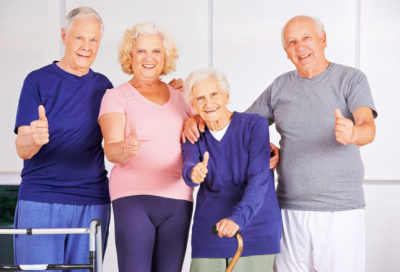 Riverside Senior Living has created a "home-like" safe, friendly and affordable place for independent seniors to call home. Many of their design choices both throughout the facility and in each suite have been made with the safety and security of their residents in mind.
They have implemented many features to ensure that residents are safe and secure 24 hours a day, 7 days a week.
Features of this new Vancouver Island independent living community include:
E-Call systems throughout the suite and the Riverside building

Mobile pendants to wear, with a call button in case of an emergency
Fire safety systems and alarms
Doors to suites have peep holes for extra security
Perimeter secure door systems
Furniture with rounded edges
Sturdy handrails along corridors and other areas in the building
Comfortable seating in various places throughout the building offering rest stops and visiting areas
Riverside Senior Living is committed to the well being and safety of their residents. Their monthly packages include a private residential suite, all meals, housekeeping, laundry, recreation and more. Learn more about what Riverside Senior Living in Courtenay on Vancouver Island can offer you!
Contact them today at 250.331.4010 or Pre-register online