Realtors Get Results with 1stView!
Advertise Your Vancouver Island Real Estate Listings With Us
We bring new buyers to your Vancouver Island real estate listings. Buyers from Vancouver Island, across BC, neighbouring provinces and across North America have found real estate on 1stView. Let them find you too!
Our Innovative Strategy = 1st Page Organic Search Results for Realtors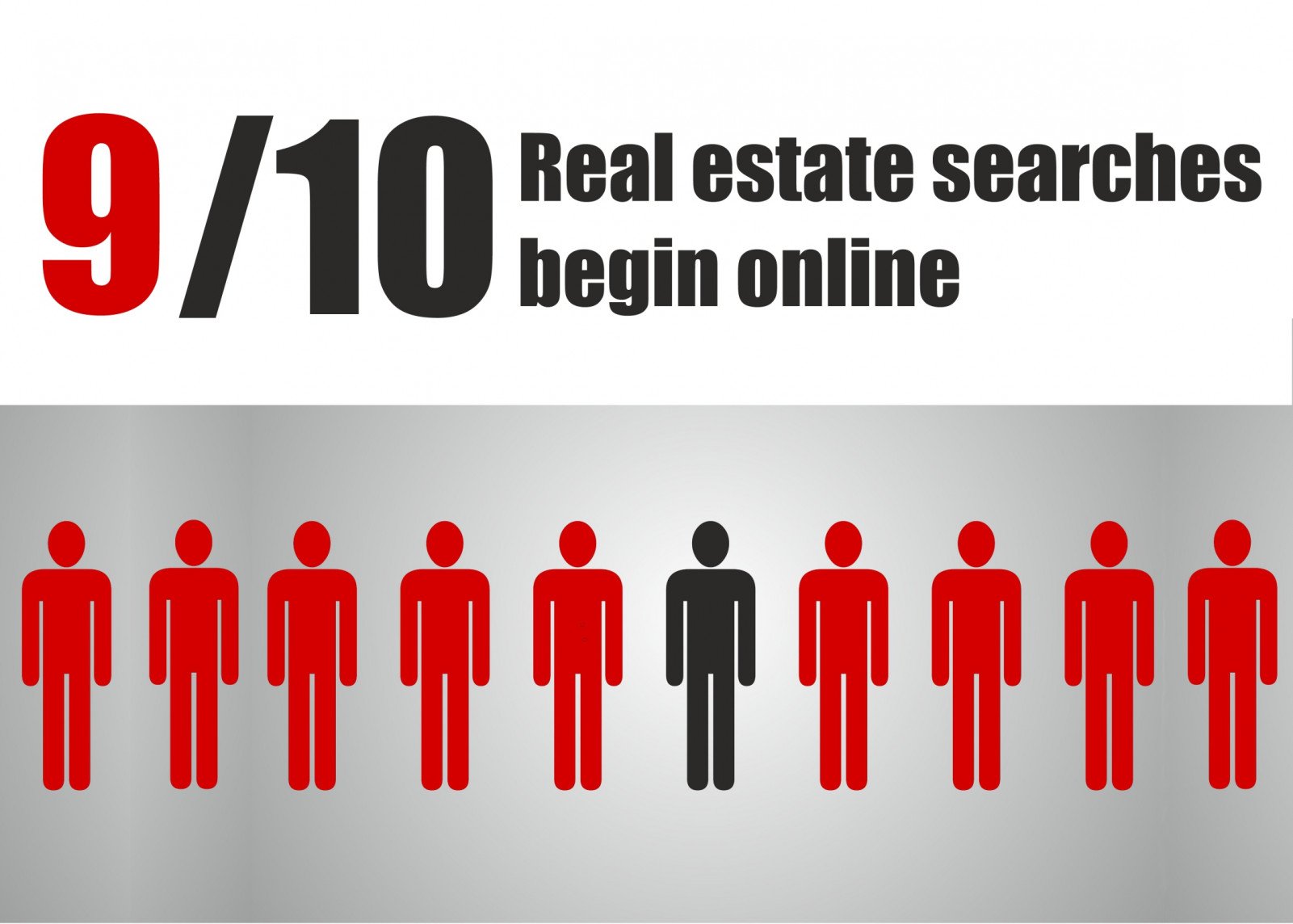 Our network of websites, blogs and social media is designed to drive qualified buyers to Vancouver Island real estate agents and their real estate listings. We post online on your behalf a minimum of 50 times a year.
This winning strategy gives you, our 1stView client, the competitive edge to attract qualified home buyers.
Optimizing You and Your Real Estate Listings
The 1stView website provides unique features and capabilities for our clients and website visitors. On 1stView, your listings are searchable by keywords, open houses, and property features. We make it easy for prospective buyers to contact you and to learn more about your listings. Updates are easy, ensuring your profile and your listings are always current.
Pricing
Advertising packages start at $175 per month. Annual, semi-annual terms are also available. We guarantee 1st page search engine results! Call or email Clarice today at 250.897.6833 or clarice@1stView.ca.
Company Values
Excellence • Innovation • Integrity • Passion