Daily Informative Updates on
New Residential Real Estate & Construction News
for Vancouver Island Communities
Jul 31, 2013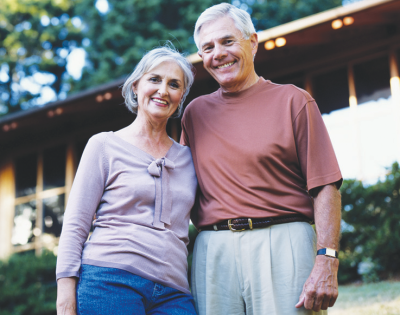 During the last five months, Campbell River residents have lowered their monthly energy bills thanks to free home energy evaluations. Starting this month, low-income residents of Campbell River will find it easier to participate in the program.
Applicants to the city's Leisure Involvement for Everyone (LIFE) program will also have an opportunity to apply for the Energy Conservation Assistance Program (ECAP), which provides qualified lower-income BC Hydro residential account holders with free home energy evaluations and energy-saving products. A Certified Energy Advisor from Elemental Energy Advisors on Vancouver Island can help you with these energy evaluations and recommend energy-saving products for your home.
One of the mandates of a Certified Energy Advisor is to identify problem environmental conditions that could be potential health risks. These include combustion-spillage susceptibility, inadequate ventilation, mold on interior surfaces, or the presence of pollutant sources. Certified Energy Advisors from Elemental Energy Advisors on Vancouver Island can give you the information and help needed to prevent or mediate these health risks. By evaluating your home as a system, Elemental Energy Advisors takes into account how changing one component can improve conditions throughout the house. These comprehensive evaluations ensure that the recommendations made by Elemental Energy Advisors are based on what's best for your home; they can also save you money!
Contact Elemental Energy Advisors at 250.830.8000 to book a free energy evaluation for your home. They're saving money, energy, and the environment one home at a time!