Daily Informative Updates on
New Residential Real Estate & Construction News
for Vancouver Island Communities
Dec 26, 2014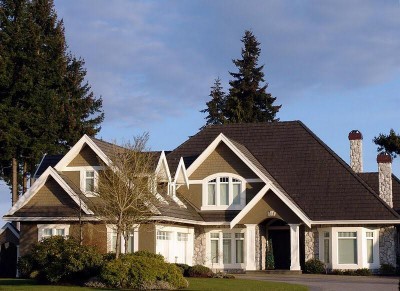 The Crown Isle real estate team that makes up Crown Isle Realty Ltd. is an important part of the Crown Isle community. This full-service real estate team is well versed in all things Crown Isle, and can help you find the perfect building lot, family home, condominium or ranchers in this 831 acre, master-planned golf and resort community.
The Crown Isle real estate team includes director of real estate Jason Andrew, managing broker John Waterman, construction manager Jayson Welsh, landscape manager Sky Niskasari, interior designer Donna Coulson, Realtor Carla Coulson-Prieto, and administrative assistant Angie Williams. Many of the team live in the Crown Isle community, and everyone has extensive knowledge of the community, its history, and future growth.
When a buyer or selling works with Crown Isle Realty Ltd. they receive specialized knowledge, including pocket listings - properties that may not yet be on the market but are potentially for sale. Crown Isle Realty Ltd. also has reduced commissions, a generous commission split with other realtors, and extensive marketing ability. They will help you find the ideal property for your needs, or sell your home for the highest dollar in the shortest time frame.
For more information, or to tour residential building lots and homes for sale:
Contact
Location: Courtenay in the Comox Valley on Vancouver Island
Address: 399 Clubhouse Drive
Phone: Jason Andrew, Director of Real Estate: 250-207-0070
REALTOR: Carla Coulson-Prieto 250-465-8792
Managing Broker: John Waterman 250-207-0354
Website: www.crownisle.com
Contact Us