Daily Informative Updates on
New Residential Real Estate & Construction News
for Vancouver Island Communities
Nov 16, 2017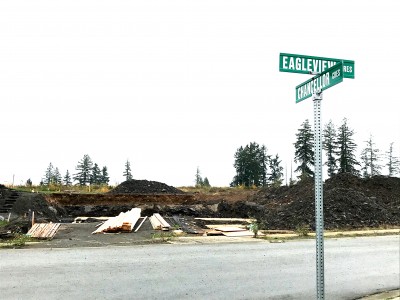 Candor Developments is one of the newest builders to be constructing new homes at The Ridge in south Courtenay.
Partners Isaac Bale and Clayton Frank are excited to be part of The Ridge community. They recently started construction on a new show home located at the intersection of Chancellor Crescent and Harbourview Boulevard at The Ridge in Courtenay, BC. This rancher/bungalow style home will be 1,956 sq. ft. in size and will be finished by March, 2018.
They are also constructing another new home, located on Harbourview Boulevard, which will be a 1,700 sq. ft. rancher.
Candor also builds custom homes, and would be happy to work with you to create your dream home.They have built many new residential homes in the Comox Valley and strive to make the building of a new home as easy as possible for their clients.
For more information on Candor Developments, contact Isaac Bale:
Phone: 250.702.7339
Email: info@candordevelopments.ca
Contact The Ridge to register as a "prospective client" for more information on the new residential lots for sale that will be available in 2018.
Phone: Bruce Clapham 250.650.8588
Email: theridge.bruce@mail.com
Follow them on Facebook
Looking for map? Find one here