Daily Informative Updates on
New Residential Real Estate & Construction News
for Vancouver Island Communities
Jul 25, 2014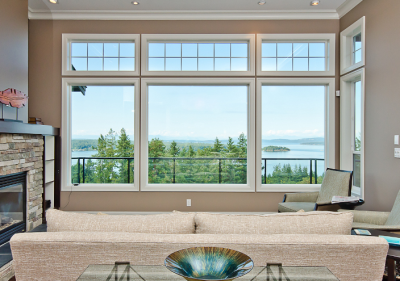 Welcome to the lifestyle you have been dreaming of all your life, with your new home at
The Gales in Ladysmith
. The luxury patio homes and condominiums at the Gales are constructed to the highest quality, and Built Green by
GNB Builders.
GNB Builders Inc. are home builders with over 28 years of experience in the building industry. In 2012 GNB Builders was awarded the prestigious BC Built Green Builder of the Year by Department G of Built Green Canada as well as one Gold Care Award and five Silver Care Awards from the Canadian Home Builders Association. In 2013 GNB Builders was awarded with Vancouver Island Business Excellence Award for best company (under 50 employees) and Best Construction Company for the Island from Business Vancouver Island.
Greg Bianchini, President of GNB Builders Inc. continues a family tradition of fine home building. Greg received his designation as a Journeymen Carpenter in 1994. His professional experience includes general contracting, custom homes, renovations, concrete and framing with GNB Builders (since 1999, 2004 Inc.), and early work with companies primarily involved with residential and commercial concrete and framing. Most importantly, Greg is a professional builder because he loves to build! In 2008, Greg became a certified Built Green builder designated through Built Green Canada, completing his first home there after to the highest standards of the program.
Greg continues to exceed in quality as he is a hands-on, onsite contractor who treats each construction project as if he were building his own home. Greg's enthusiasm and eye for detail provide each client with progressive project management. GNB Builders has built a reputation for quality building, excellent customer service and a company that delivers all that it promises.
The Gales is a 68-home development (42 patio homes & 26 condos in two condo buildings) with ocean and mountain views. From a walk on one of the many local beaches to leisurely strolls through pristine forest right at your back door, the lure of natural wonder is ever beckoning. The homes are designed to take full advantage of the views, and provide large outdoor living spaces from which to enjoy the setting.