Daily Informative Updates on
New Residential Real Estate & Construction News
for Vancouver Island Communities
Dec 30, 2016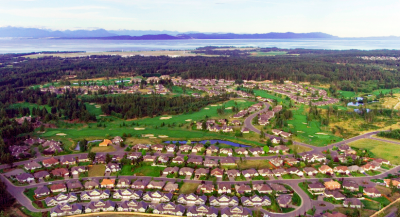 Homes by Crown Isle is pleased to announce that they have plans to build a two-storey four-plex in 2017.
These new homes will be situated on the corner of Crown Isle Blvd. and Prestwick Place in
The Rise
, a subdivision in the Crown Isle Community. Some of these spacious homes will even have ocean views.
The floor plans range in size from 1,500 to 1,800 sq. ft. Construction is expected to begin in 2017, once the development and building permits are in place.
Contact Homes by Crown Isle
for more information on this new project.
If you are visiting Crown Isle, drop by and see them at the Crown Isle Clubhouse for information on all of their new homes and custom home opportunities. They look forward to meeting you
Contact:
VP Construction
Jayson Welsh
Mobile: 250.207.0418
Email: jwelsh@crownisle.ca
Office: Michelle Bazett
Phone: 250.703.5057
Email: mbazett@crownisle.ca