Daily Informative Updates on
New Residential Real Estate & Construction News
for Vancouver Island Communities
Dec 20, 2016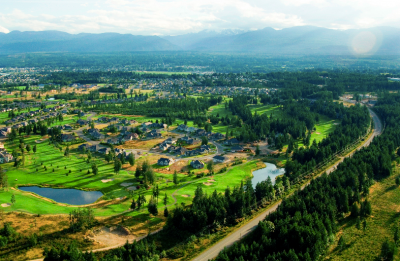 After a busy summer sales season, the pace of home sales in Crown Isle Resort and Golf Community has only slowed in the winter months because of a lack of listings! The Crown Isle community typically has 70-80 listings on the market, but currently there are only fewer than 30, with only a handful of singles family homes available, according to Crown Isle Real Estate Realtor Bert Jaeger.
Crown Isle is working to bring more lots to the market in 2017. There are currently 4 subdivisions with new homes under construction within the resort community. Another 4 new subdivisions are planned for 2017.
With 12 builders, including Homes by Crown Isle, currently working on new homes, talk to the Real Estate team at Crown Isle to learn more about who can build your new dream home.
Contact:
Jason Andrew, Director of Sales
Phone: 250.207.0070
Email: jandrew@crownisle.ca