Packing, Moving, and Relocating to Campbell River is a Breeze With Delaney Relocation Services
Posted: Oct 05, 2013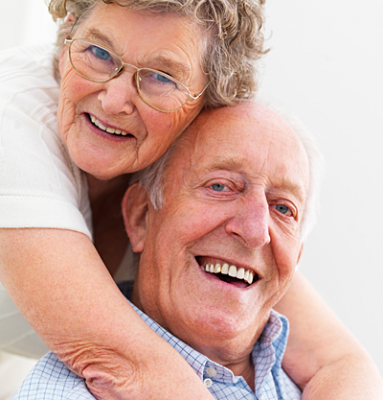 Moving into your new Vancouver Island home is a breeze with Delaney Relocation Services. They've been helping Vancouver Island residents pack, move, and relocate for over 10 years.
Located in the Comox Valley, Delaney Relocation Services provides a range of packing, moving, and relocation services in the Comox Valley (Comox, Courtenay, and Cumberland), Campbell River, Powell River, Nanaimo, Parksville, and Qualicum Beach. From kitchen cupboards to home electronics, Delaney Relocation Services will help you move and settle into your new home.
Specialty Services
Although Delaney Relocation Services can help people of all ages, they specialize in helping seniors pack, move, and relocate. Moving is a complicated process at any age, but can be particularly difficult for older adults. Delaney Relocation Services will simplify your move in a variety of ways, including space planning for your new home, disposing of unwanted or unnecessary items, cancelling or transferring utilities, and coordinating your move. They also offer a complete range of home-support services once you're settled in your new home.
Member Affiliations
The company is a member of the National Association of Senior Move Managers and of Professional Organizers in Canada. Working on Vancouver Island from Campbell River to Nanaimo, providing top-quality care throughout a move is always their top priority. Delaney Relocation Services can coordinate your move with other moving service providers, including Vancouver Island Auction House, All Secure Storage, Seniors Services Under One Roof, Clarkes Household Moving, and Integrated Technologies.
Contact Information
For more information or to book a free one-hour consultation and written estimate, call 250.339.1188 (local), 1.866.210.2064 (toll-free), or visit their website. Compare rates to traditional movers and see how much you can save. Discover how easy packing and moving can be with Delaney Relocation Services!
Special Offer for Casa Loma Residents
Book your suite at Casa Loma, pay your deposit, and the full cost of your move could be covered!
Please note that this blog entry was published more than three months ago. Some details may be outdated.
Related Resources & Links