Sound Security Offers Unique Options for Home and Business Security
Posted: Apr 27, 2016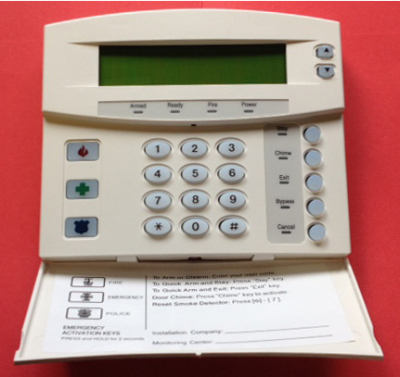 For Sound Security in your home or business, call the experts. Sound Security in the Comox Valley offers security systems and much more for homes and businesses on Vancouver Island and the Sunshine Coast.
Sound Security's expert installation team provide surveillance cameras, sound system equipment and wiring, home theatre installations, and multi-room music systems. They can install media panels and offer new home installation packages.
As the only provider of screen alarms on Vancouver Island, Sound Security can offer a security alarm option to keep intruders out but let fresh air in. They will install, service and monitor security systems to protect your home, family or business.
Contact Sound Security in the Comox Valley today to see what they can offer your home or business:
Comox Valley: 250.339.7200
Campbell River: 250.923.0705
Cell Phone: 250.702.6106
Website: www.soundsecurity.ca
Please note that this blog entry was published more than three months ago. Some details may be outdated.
Related Resources & Links