New Commercial and Residential Renovation Projects Underway for Capstone Dwellings
Posted: Apr 26, 2012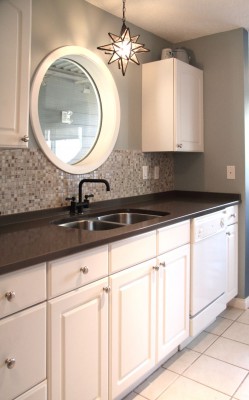 Capstone Dwellings, Design-Build is currently working on an interior design remodel in
Courtenay
as well as a commercial project – creating a new fitness studio in Courtenay.
Capstone Dwellings is a Design-Build construction firm based in the Comox Valley.
Capstone Dwellings Design-Build
specializes in integrated management of the home building process from design to construction, including careful budgeting and planning.
Clients are in direct control of the budget, and all projects are designed and built to budget, with modern home plans custom made for each property and the client's individual needs.
Capstone Dwellings is focusing on smarter, sustainable modern homes for families with a special interest in contemporary or modern home design. They are also focused on delivering commercial projects that are profit-generating for their clients. Projects are welcome from all over Vancouver Island.
Please note that this blog entry was published more than three months ago. Some details may be outdated.
Related Resources & Links