Make Your Home More Energy Efficient With Help From Elemental Energy Advisors
Posted: May 02, 2016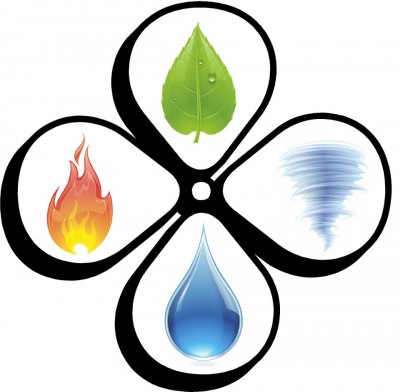 Elemental Energy Advisors (EEA) in the Comox Valley works with local cities, municipalities, builders, developers, and owner-builders to help implement energy-conservation strategies and systems in new residential properties. Owner Cristi Sacht and her team offer a wide variety of energy-efficiency consulting services complemented by extensive training and experience.
EnerGuide Labelling Service
EEA offers the EnerGuide Labelling Service, an affordable and recognized rating system administered by the Office of Energy Efficiency at Natural Resources Canada. Planning for energy efficiency during the design phase of a home is key to investigating options and making educated decisions. If you proceed with Energuide labelling, EAA offers an on-site visit once the home is built, including a building-envelope test to check for air leakage and ventilation.
Building for Energy Efficiency
Other options for energy-efficient construction programs through EEA include:
Built Green BC;
ENERGY STAR for New Homes;
BC Hydro's Power Smart New Home Program; and
Fortis BC's New Home Program.
The process of initiating these programs is simple, and the EEA team can begin the evaluation with nothing more than a copy of your building plans.
Additional Services
EEA is expanding their knowledge and services with the addition of a Building Envelope Evaluation and Efficiency Consultation package for existing homeowners. This services costs $150 and includes:
a building-envelope evaluation with their blower door unit
identifying areas of leakage and offering potential solutions; and
presenting options to help save money on your utility bills.
Have your options calculated in annual dollar savings and annual energy savings.
Whether you're building a new home or renovating an older residential property, the EAA team can help you conserve energy and save money. Send your building plans or questions to info@elementalenergyadvisors.ca or call250.830.8000. Follow them on Facebook or Twitter as well.
Please note that this blog entry was published more than three months ago. Some details may be outdated.
Related Resources & Links