Kutyn Group Expands Beyond Real Estate Appraisals
Posted: Jan 06, 2012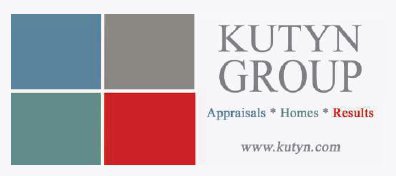 The Kutyn Group is comprised of Kutyn Property Services, Kutyn Homes and Kutyn First.
For over a decade, The Kutyn Group has built a solid base on the appraisal business. Kutyn Property Services has acted for all levels of government, the chartered banks, and some of the largest landowners on Vancouver Island.
Kutyn Property Services experienced appraisers can complete assignments on recreational, residential, development and investment properties on Vancouver Island and the surrounding Islands. In addition to the mortgage and insurance business, Kutyn also assist clients with appraisals required for legal, tax and assessment appeal purposes.
Kutyn Homes is the Vancouver Island log home dealer for Big Foot Manufacturing. Kutyn Homes offers the best in all types of log homes, and pre-manufactured homes. Kutyn Homes approach and product range ensures a quality finished home, completed on budget.
Kutyn First is committed to creating economic opportunities for First Nations people through land use. As planners and land use economists, Kutyn First has the ability to make sure that these First Nations opportunities become reality.
To contact the Kutyn Group, call 250.890.3320, email chris@kutyn.com or visit the Kutyn group website.
Please note that this blog entry was published more than three months ago. Some details may be outdated.
Related Resources & Links