Congratulations to Our Communications Team Mia Heitland and Evan Coty!
Posted: Aug 28, 2012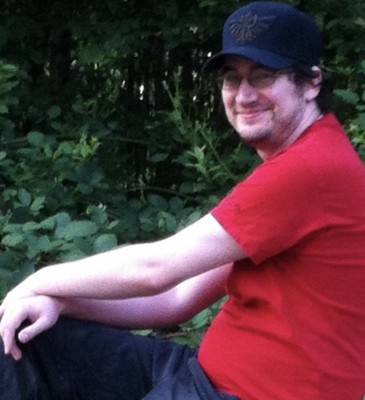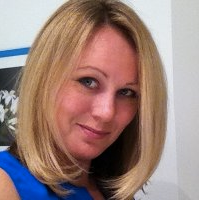 I am so proud of our communications and social media team, Mia Heitland, Communications Director, and Evan Coty, Communications Assistant.
Together their eye for detail and their ability to meet timelines based around client needs, have helped us at 1stView achieve online success on behalf of our clients. Their combined efforts also helped us be named as finalists at the 2011 MISTIC Innovation Awards for Information Technology, and for two 2012 West Coast Social Media Awards.
Together this team of Mia Heitland and Evan Coty is committed to getting the writing, postings and social media implemented so that our clients are achieving great exposure online. Great Job!
- Clarice
Please note that this blog entry was published more than three months ago. Some details may be outdated.