Comox Valley Chartered Accountant Honoured
Posted: Oct 05, 2011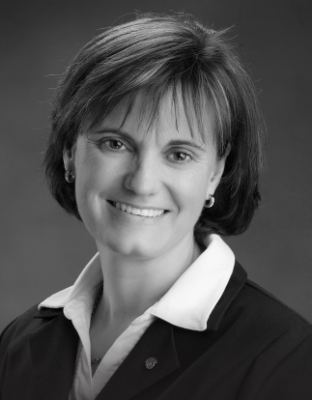 The Institute of Chartered Accountants of BC (ICABC) has recognized Wendy Lewis, CA, partner at MNP LLP, with an Early Achievement Award for outstanding professional achievements.
"Wendy has worked hard to make a difference in both the profession and her community," said Richard
Rees, FCA, CEO of the ICABC. "We are thrilled to recognize her outstanding accomplishments."
The Early Achievement Award recognizes chartered accountants who earned their designation within the past ten years for remarkable accomplishments in their career, community service, and work within the CA profession.
Prior to her qualification as a CA, Lewis owned and operated a small business in the Comox Valley. In 1998, she began articling with Huxham & Co. in Courtenay, and earned her CA designation in 2000.
Today, in addition to being a partner and business advisor with MNP, Lewis is the regional leader and national instructor for the firm's client service training program.
Her volunteerism in the community has included: coaching high school volleyball; a director of the 2005 BC Special Olympics Summer Games; a director of the Comox Valley United Way; and treasurer of the Comox Valley Community Foundation. As president of the Strathcona Sunrise Rotary Club in 2009-2010, Lewis, with the help of many others, spearheaded a project to develop a fully accessible playground that could accommodate children with physical disabilities.
Please note that this blog entry was published more than three months ago. Some details may be outdated.
Related Resources & Links