Build a Home With a View on Lots for Sale in Gatehouse Place or Trumpeter Crescent, Courtenay
Posted: Oct 12, 2011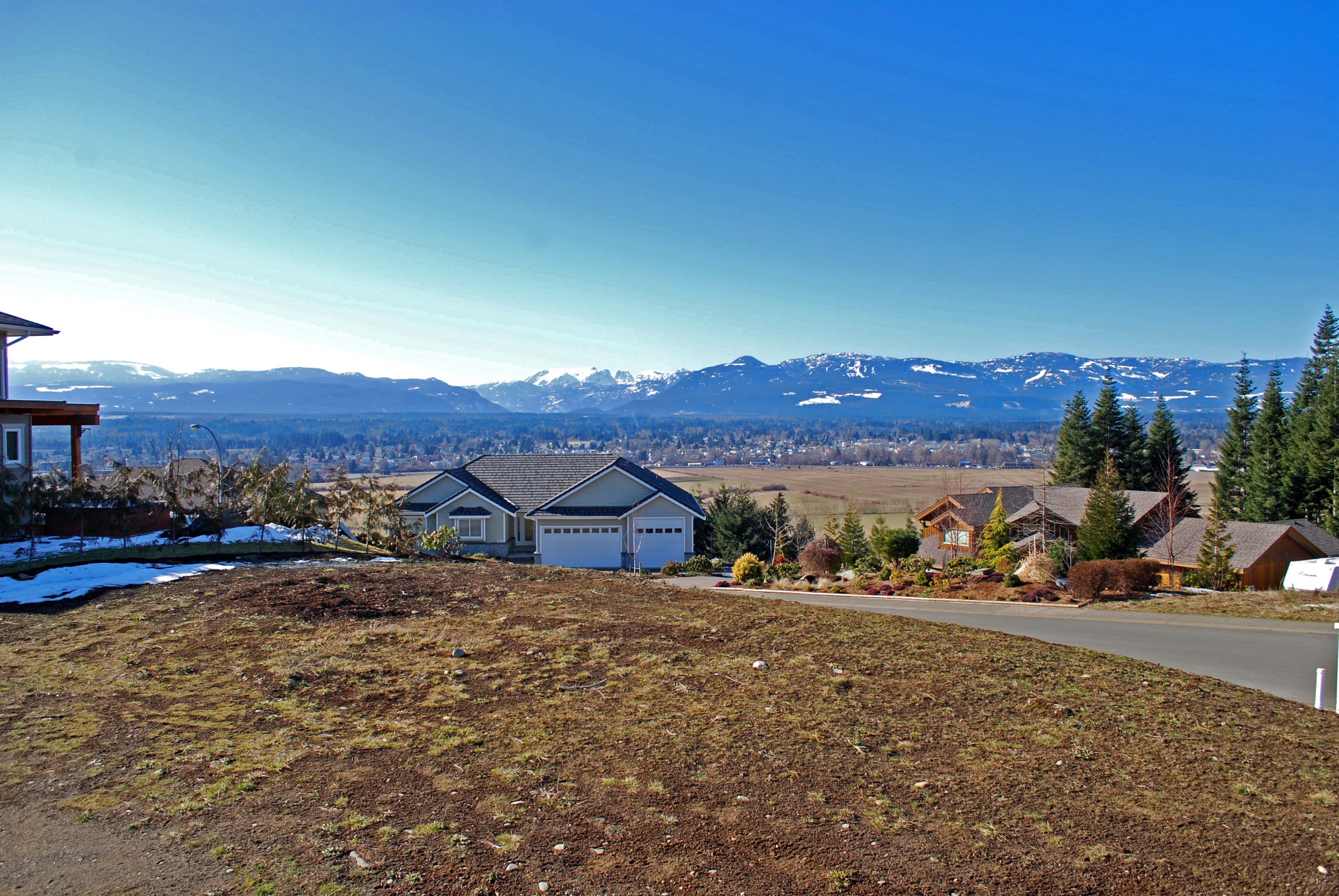 With few building lots remaining for sale in Courtenay, in the Comox Valley, two developments are selling their final pieces of property.
At Trumpeter Crescent, one of the nicest view lots in the city offers a stunning vista of the Beaufort mountains, Comox Glacier and the Valley below. The East Courtenay area is also convenient to school and shopping. Located in a well-established neighbourhood of high-end executive homes, the Trumpeter Crescent Lot is priced at $357,500.
Centrally located on the west side of Courtenay, Gatehouse Place has one building lot left in its residential subdivision. While only minutes from recreational facilities, shopping, restaurants, schools, North Island College and more, the subdivision feel miles apart in a rural setting with mountain views, fish bearing ponds, a nature park and large lots. The asking price for this premium building lot is $173,000.
More information on both properties is available on the realtor's website.
Please note that this blog entry was published more than three months ago. Some details may be outdated.
Related Resources & Links