Supply of Building Lots for Sale in the Comox Valley is Dwindling
Posted: Jul 08, 2011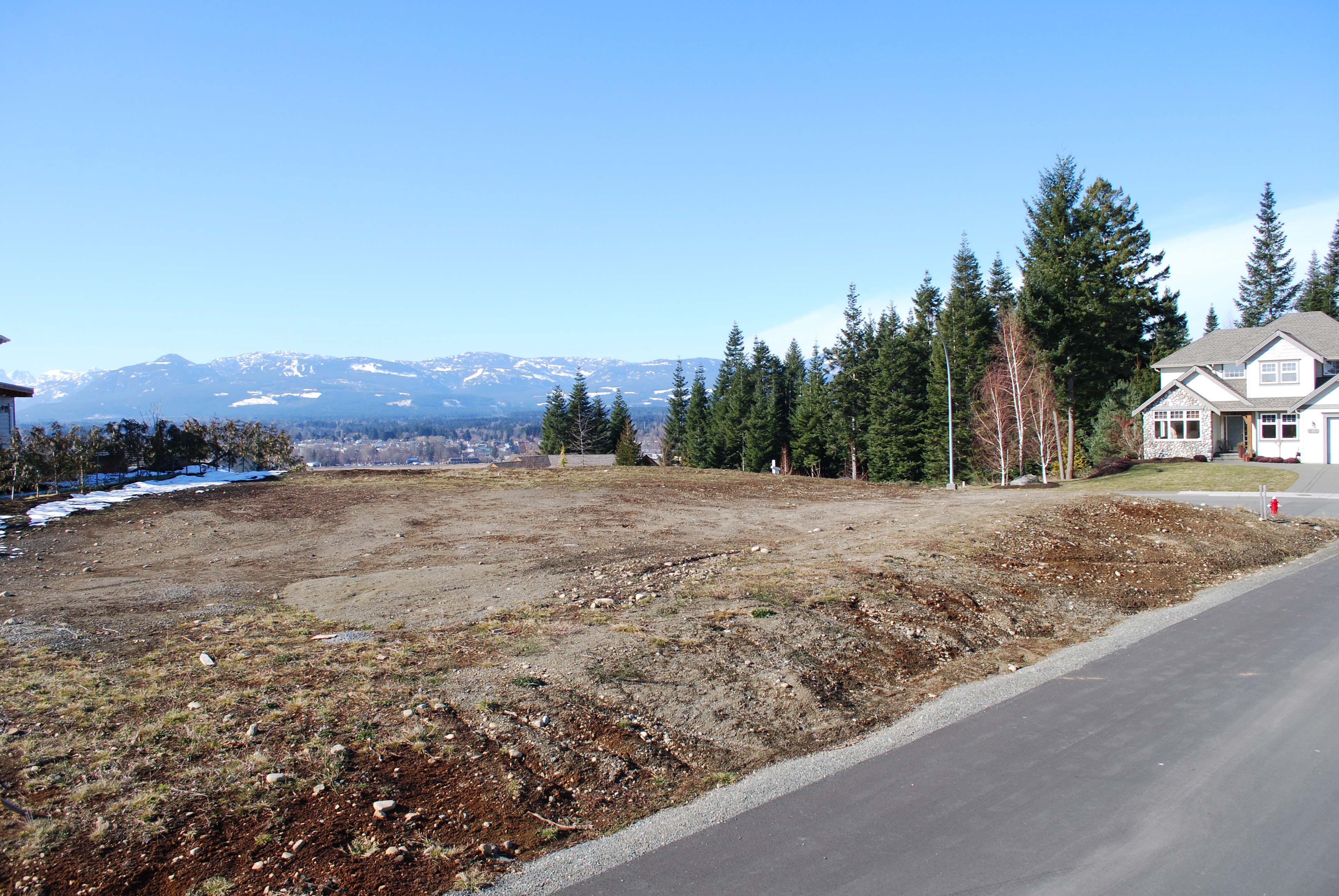 The Comox Valley is seeing shortage of serviced lots for sale, with the lowest number of listings for some time.
According to Marty Douglas of Coast Realty Group in Courtenay, only 27 lots were listed within the three Comox Valley municipalities, whereas in Campbell River alone there were 138.
Several real estate developments in the Comox Valley, including Trumpeter Crescent and Gatehouse Place are down to their final lots for sale, however a number of building lots are available within the Crown Isle community, as well as larger waterfront lots at Claddagh Estates, Trent River Estates and Driftwood Estates.
A significant price difference of around $70,000 is now seen between similar lots in the two communities, Douglas said. This price difference will inevitably impact new house prices, he added.
For the longer term, Douglas said, the potential inventory of lots in the Comox Valley was enormous, with so many new real estate developments proposed. But for now there was a distinct shortage, reflecting a 46 per cent fall in lot sales here compared to last year.
In the first five months of this year, 37 lots were bought in the Comox Valley, but only three of them went for under $100,000. The average price had come in at just over $167,000.
In Campbell River, over the same period, 86 per cent of lots there had sold for less than $100,000, Douglas noted. For example, the final three lots in the popular Penfield West area are now priced at $79,900.
Please note that this blog entry was published more than three months ago. Some details may be outdated.
Related Resources & Links