Nutmeg Homes Explores Green Roofs for Vancouver Island Homes
Posted: Sep 21, 2011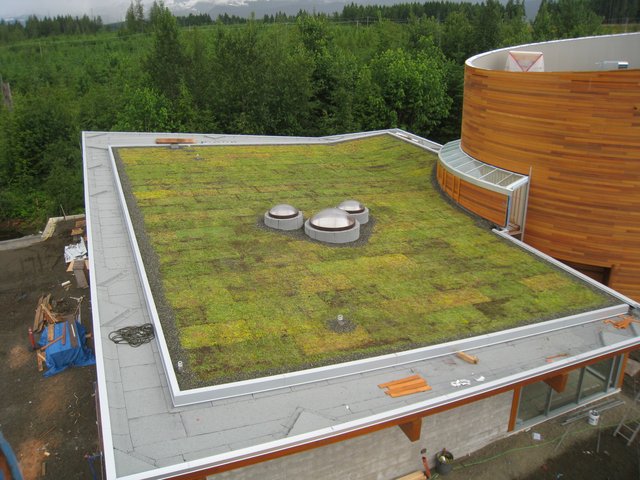 After a successful installation of a green roof on the new Comox Valley Visitor Information Centre in Cumberland, Nutmeg Homes of Comox is now working with several specialists, ICF suppliers and green roof drain system companies to build the first ICF residential green roof in BC.
Nutmeg Homes is a green new home builder based in the Vancouver Island community of Comox, specializing in Insulated Concrete Form (ICF) construction.
According to Nutmeg Homes, insulated concrete roof/floor/deck form systems provide the ultimate roof. The concrete wall and steel reinforcement transitions to the concrete roof deck and beam system, creating a roof that is super insulated, indestructible, and can be used as a giant deck.
Nutmeg Homes hopes to be the first in BC to turn this roof system in to the ultimate green eco-roof roof.
Please note that this blog entry was published more than three months ago. Some details may be outdated.