Strong Home Sales Numbers for Victoria Area in August
Posted: Sep 07, 2011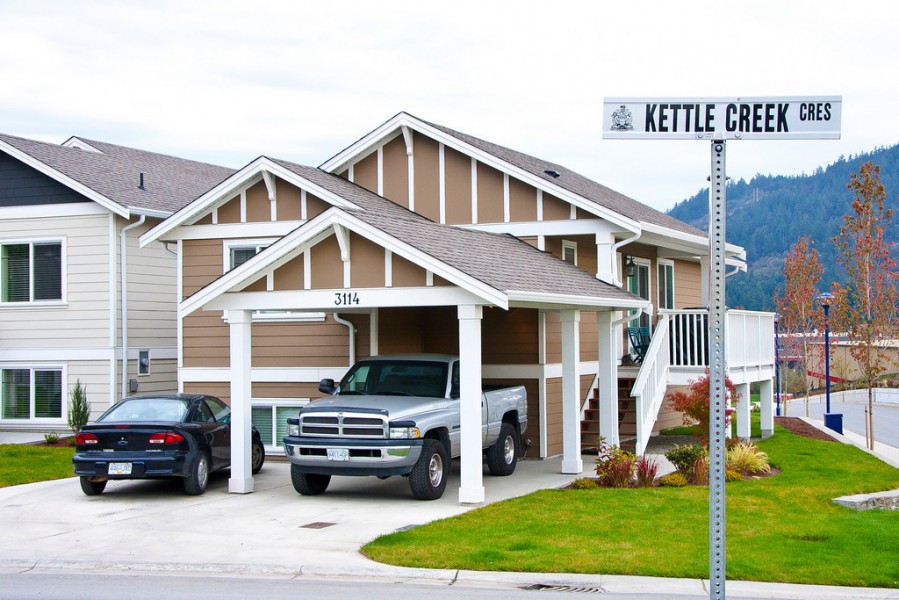 Real estate sales numbers in Greater
Victoria
, on Vancouver Island, were up in August over July.
According to numbers from the Victoria Real Estate Board, homes and other property sales reached 542 last month, up from 523 in July. Real estate sales were up 28 per cent over August 2010, when 425 properties changed hands.
Average prices increased for all housing categories in August. Single family houses had an average selling price of $652,841, up from $581,117 last month. The median price was $547,000.
The average sale price for a condominium was up to $339,047, an increase from $315,371 in July. The median dipped to $271,500. Townhouses ended August with an average price of $437,079, up from $412,178. The median was $416,700.
The high-end market was proved strong, as 25 single-family houses sold for more than $1 million, including two which topped $3 million.
Greater Victoria - one of the most expensive housing markets in the country - has 328 residential properties priced at $1 million or more listed on the MLS.
Sales in August included 307 single-family homes, 128 condos, and 68 townhouses. Victoria, Saanich, and
Langford
led the way in single-family home sales. The city of Victoria had the highest number of condo sales.
Please note that this blog entry was published more than three months ago. Some details may be outdated.