Only One Residential Building Lot Remains in Penfield West After Recent Sales
Posted: Jul 18, 2011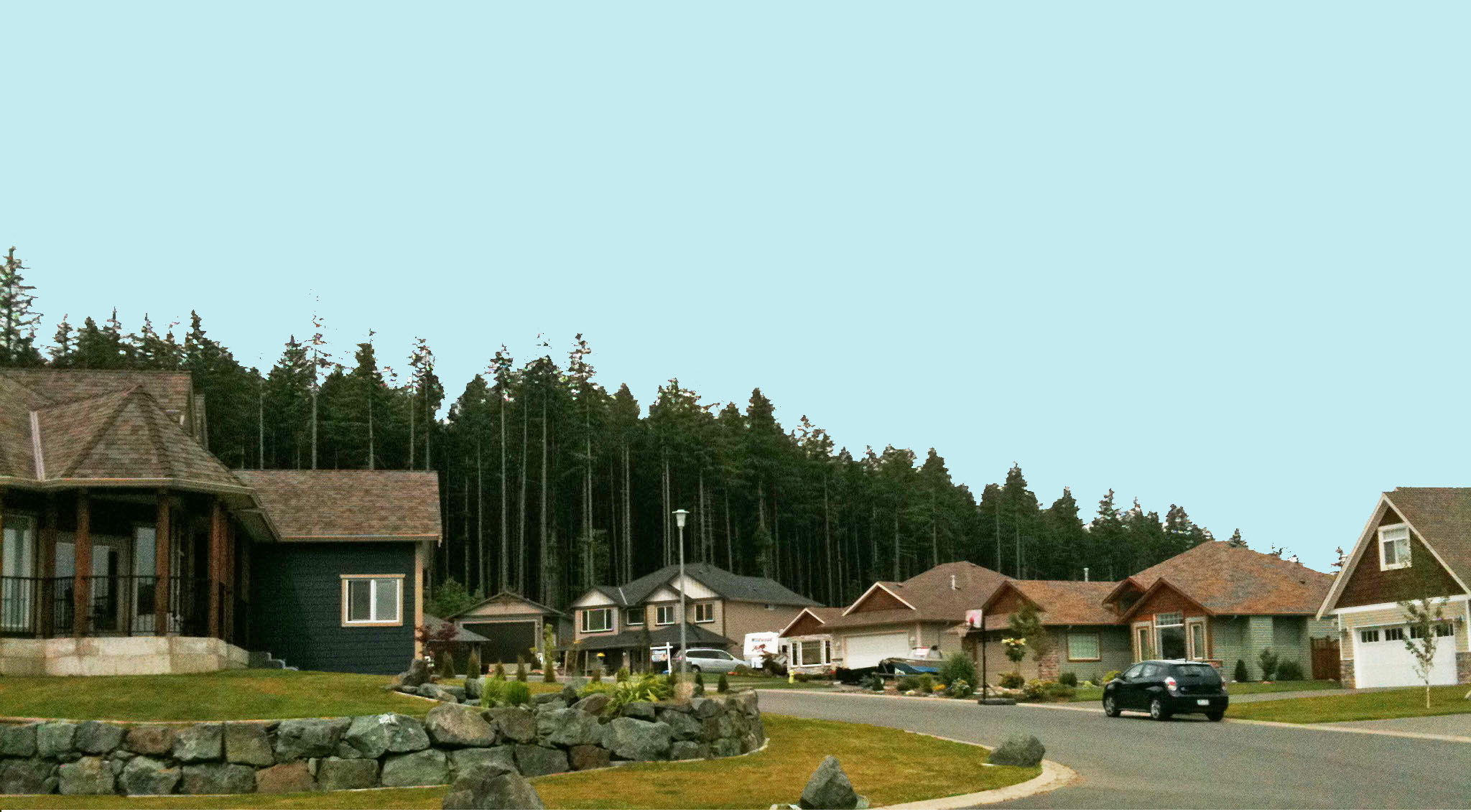 Penfield West in Campbell River has sold two of its final three residential lots for sale. Only one prime building lot, priced at $79,900, remains for sale in this well established, prestigious Vancouver Island neighbourhood.
The Penfield West community contains executive and west-coast contemporary homes in this desirable Willow Point area of Campbell River. There are more than 200 properties in the development, some with mountain and ocean views.
Campbell River, self-dubbed as the Salmon Fishing Capital of the World, is known for its world-class saltwater fishing, as well as other great recreational opportunities such as whale-watching, grizzly bear tours, and easy access to prime sailing destinations such as Desolation Sound. A busy deep-water marina accommodates water and float-plane traffic, and has been host to cruise ships traveling the Discovery Passage between Vancouver and Alaska. A paved sea walk allows cyclists, runners, or anyone out for a stroll easy access to the beautiful shoreline.
Please note that this blog entry was published more than three months ago. Some details may be outdated.