New Vancouver Island Lakefront Vacation Homes Going Up at The Maples at Sproat Lake
Posted: Sep 28, 2011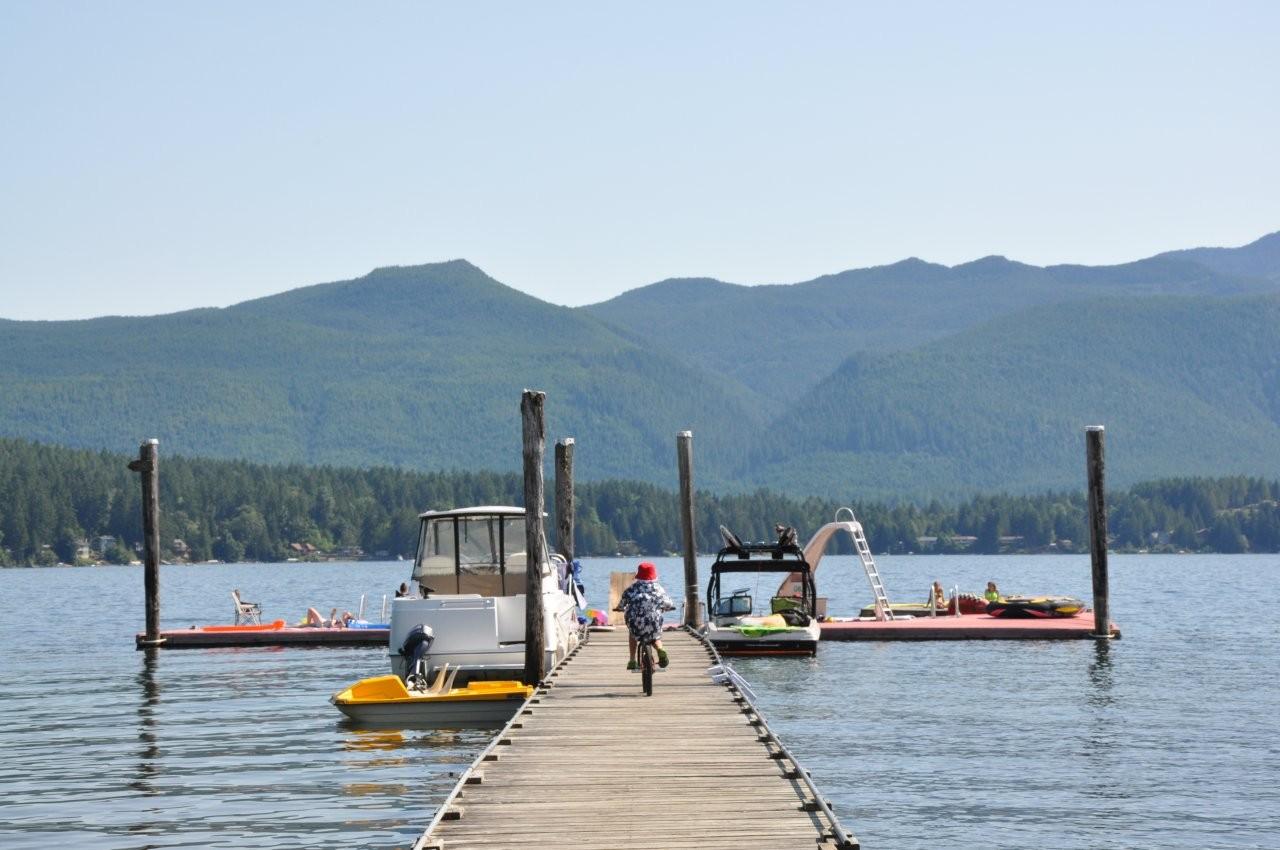 Own a piece of Vancouver Island paradise at The Maples at Sproat Lake and enjoy the lake shore, family time and spectacular mountain views in one of these Vancouver Island vacation homes. The Maples Resort is located on five acres of beautifully treed property on Sproat Lake, west of Port Alberni, featuring 300 feet of lake frontage. The property has natural forest buffers on all sides and features a southern exposure.
Maples Resort has been a popular lakefront vacation rental destination and landmark at Sproat Lake for many years. The Maples Resort has been redeveloped with vacation townhomes. This strata community offers seasonal recreational vacation homes, featuring open space floor plans and spacious decks. These lakefront vacation homes start at $349,900.
Please note that this blog entry was published more than three months ago. Some details may be outdated.
Related Resources & Links