Enter to Win and iPad2 With Victoria's Oak Bay Beach Hotel
Posted: Aug 26, 2011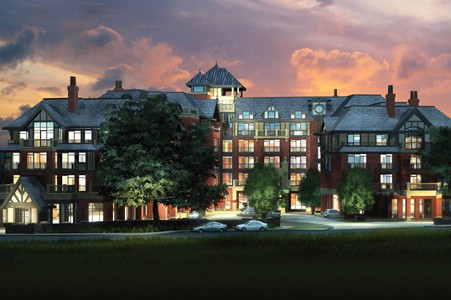 The waterfront Oak Bay Beach Hotel in Victoria will hold its grand re-opening in Spring of 2012, as Victoria's first luxury waterfront hotel and spa with Private Residences. To celebrate the launch of their new website, the Oak Bay Beach Hotel is giving away a free iPad 2 in their Oak Bay Beach Hotel Sweepstakes.
To enter, simply sign-up, log in, and answer a quick five-question quiz about the new hotel. Answers can be found at www.oakbaybeachhotel.com, the brand new online home of the re-constructed Oak Bay Beach Hotel.
Visit the site and learn about the hotel's luxurious rooms and suites overlooking the Pacific Ocean, and learn about the prime real estate offerings, with the Private Residences and Vacation Hotel Suites that are currently available for sale.
When the Oak Bay Beach Hotel re-opens in Spring 2012, it will be Victoria's premier choice in luxury accommodations, with unparalleled ocean views, a seaside spa and pools, and more. Be among the first to learn about it and enter to win an iPad in the process.
Please note that this blog entry was published more than three months ago. Some details may be outdated.