Comox Valley Glass and Mirror is a Full Service Glass Shop
Posted: Mar 11, 2011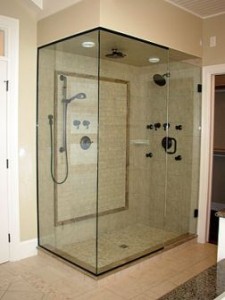 Since 1982 Comox Valley Glass & Mirror has been helping builders and homeowners in the Comox Valley with all of their glass needs.
Specializing in custom shower glass, as well as specialty mirrors and other custom work, Comox Valley Glass & Mirror has created luxury pieces for many Vancouver Island homes.
Comox Valley Glass is a full service glass shop, which also offers windows, sealed units, storefronts and commercial displays, mirrors, shelves and table-tops, and glass of all types.
For more information or to book a consultation, call 250.339.7966 or visit their website.
Please note that this blog entry was published more than three months ago. Some details may be outdated.
Related Resources & Links