Renew Your Kitchens, Bathrooms and More with Colonial Countertops in the Comox Valley
Posted: May 24, 2013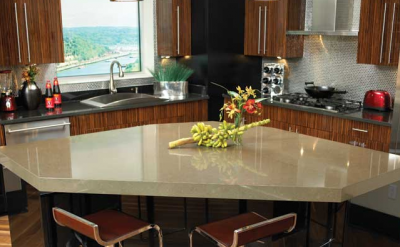 Colonial Countertops in Courtenay specializes in the manufacturing and installation of decorative surfaces and countertops on Vancouver Island. In their Comox Valley showroom, you can browse hundreds of different styles of laminates, natural quartz, and solid surfaces. They offer kitchen and bath countertops, tub surrounds, shower walls, desktops, reception areas, window sills and much more.
Colonial Countertops is able to provide homeowners and builders with the latest styles, trends, and colours. They are proud to offer: top-quality, unsurpassed service; on time delivery; and professional installation.
Colonial Countertops is a family-owned business and has been serving Vancouver Island since 1970. For more information, visit their website.
Please note that this blog entry was published more than three months ago. Some details may be outdated.
Related Resources & Links