Valley Kitchens Has Purchased a New Courtenay Location
Posted: Dec 08, 2011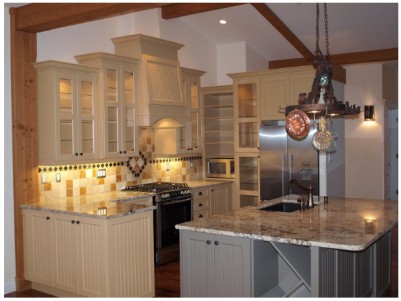 Valley Kitchens has moved to their newly purchased location at 731-30th Street in Courtenay, next to the WCB Building, off of Kilpatrick Avenue.
They specialize in custom kitchen cabinets, kitchen and bath remodeling, living rooms, bathroom vanities, home office cabinets, and other interior spaces. Valley Kitchens is open Monday-Friday from 7 a.m. - 4:30 p.m.
For more information contact Martin Havrda at 250.331.9009.
Please note that this blog entry was published more than three months ago. Some details may be outdated.
Related Resources & Links