Riverside Senior Living in Courtenay is a Pet-Friendly Independent Living Community
Posted: Feb 15, 2018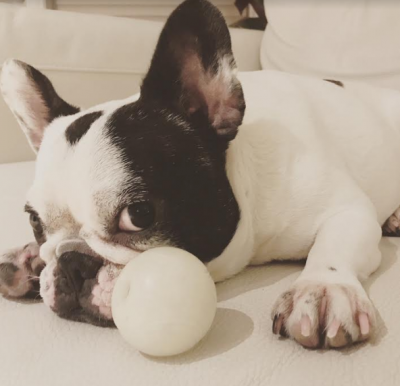 Riverside Senior Living welcomes dogs and cats as residents too. They understand how important it is to be able to bring along your pet when you choose to live in an independent living facility, and have developed a pet-friendly policy.
Riverside Senior Living is located in downtown Courtenay, with the Courtenay Riverwalk right outside their door. This perfect location for dog walking means you can pop outside for a quick five minute walk or head further along the Riverwalk to the Courtenay Air Park - a popular place for dogs and their owners to socialize.
When you choose Riverside Senior Living, you are also choosing a new home for your dog or cat. This Vancouver Island independent living community welcomes you and your pet, as a part of your family. Contact them to find out more about their pet policy.
Book a tour of the new Riverside Senior Living show suite, which is open seven days a week to learn more about what Riverside Senior Living in Courtenay can offer you!
Contact them today at 250.331.4010 or Pre-register online.
Related Resources & Links