Residential Lot for Sale at Gatehouse Place, Courtenay
Posted: Aug 15, 2011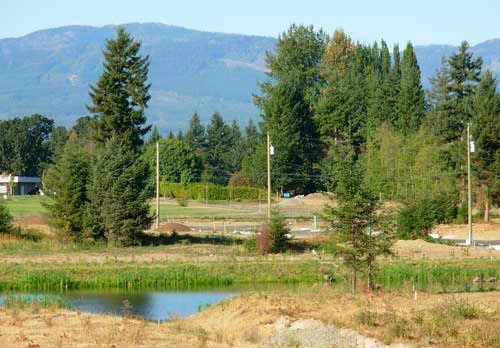 The residential development of Gatehouse Place in Courtenay in the Comox Valley is down to one final lot available for purchase.
Gatehouse Place is a unique Vancouver Island neighbourhood with a rural setting, located in the heart of the City of Courtenay. This 16-home subdivision features large residential lots, averaging 1/3 of an acre, with views of the Comox Glacier. The subdivision features three large fish-bearing ponds as well as a large natural park that has protected walkways and greenways.
Centrally located in West Courtenay, Gatehouse Place is close to schools, recreational facilities and shopping.
The final lot for sale is priced at $173,000.
Please note that this blog entry was published more than three months ago. Some details may be outdated.