Learn More About New Ocean View Homes Available at The Gales in Ladysmith
Posted: Mar 27, 2018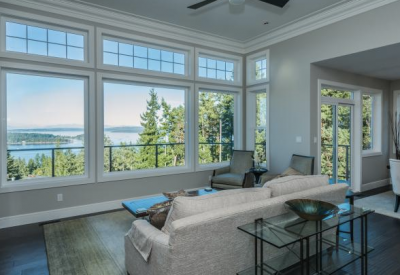 Construction continues at The Gales in Ladysmith, where two new homes are being added to this established ocean view community on Vancouver Island.
These new patio homes, #18 and 19, offer a spacious 1,820 sq. ft. of luxury ocean view living. Additionally, The Gales has a three-bedroom luxury ocean view home completely finished and ready for occupancy (#17), offering 1,555 sq. ft. on the main floor and a 1,000 sq. ft. basement. This stunning new home is being offered for sale at $649,900.
Please note that this blog entry was published more than three months ago. Some details may be outdated.
Related Resources & Links