It's Easy to Find Your Local Vancouver Island Budget Blinds
Posted: Dec 18, 2019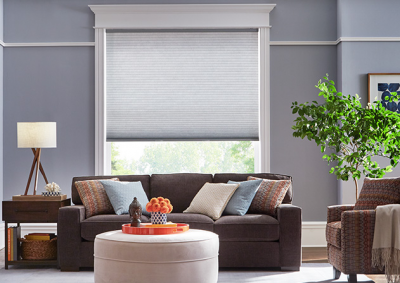 From South to North, Budget Blinds has you - and your windows - covered on Vancouver Island.
Wherever you are located on Vancouver Island, the professional service and great prices that Budget Blinds provides are easy to find.
From the Cowichan Valley in the south, to Nanaimo-Oceanside, and north to the Comox Valley and Campbell River, Budget Blinds locations are owned and operated by David and Tara Anderson. The couple live and work on Vancouver Island, and are excited to serve their customers along with a professional staff of design consultants and installers.
If you're ready to start the new year with a new look, get in touch with your local Budget Blinds location today, and book a free in-home consultation. You'll work with a designer to find the best look for your lifestyle and budget.
Call them today at any one of their three Vancouver Island locations:
Cowichan Valley
Showroom: #19 High Street Ladysmith, BC
Call: 250.924.0249
Nanaimo-Oceanside
Call 250.751.8564
North Island
Showroom: #8 2663 Kilpatrick Ave, Courtenay, BC
250.338.8564
Related Resources & Links