Integrity Restoration Services Turns Concrete Into Art
Posted: Jul 18, 2011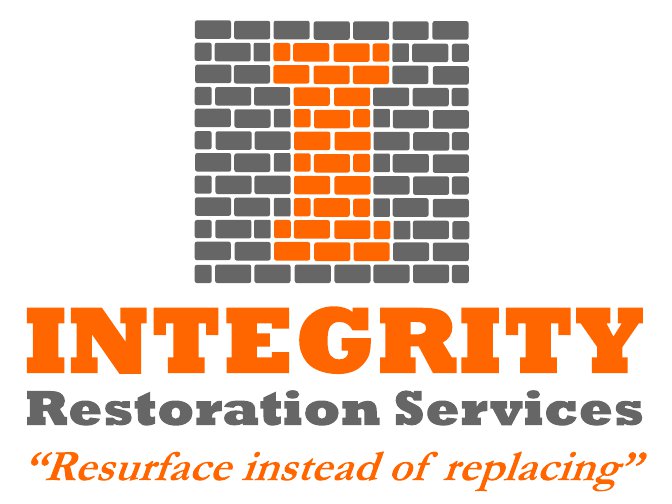 Integrity Restoration Services is a Parksville, Vancouver Island based father-and-son business specializing in decorative concrete and concrete repairs in Nanaimo, Parksville and Qualicum Beach.
Transforming ordinary, gray concrete into eye candy, through colours, engraving and unique finishes both indoors and outdoors. From driveways and decorative walkways to concrete floors, concrete counter tops, vanities and sinks, Integrity Restoration Services can create unique works of art, and practical, durable surfaces from concrete.
Integrity Restoration Services can: create curb appeal for your Vancouver Island home with a stained or engraved concrete driveway; repair concrete cracks; or reconstruct any deteriorated or damaged concrete. Crack repairs in asphalt, and pothole filling services are also offered.
Please note that this blog entry was published more than three months ago. Some details may be outdated.