Enjoy an Idyllic Vancouver Island Lifestyle at The Gales in Ladysmith
Posted: Dec 15, 2011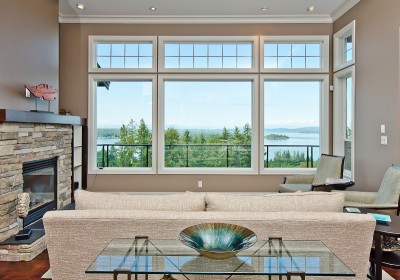 The Gales, a new ocean view patio home and condominium real estate development in Ladysmith offer residents an idyllic Vancouver Island lifestyle. With year-round outdoor activities and adventures to be enjoyed in one of Canada's most temperate climates, you are never at a loss for things to do. From a walk on one of the many local beaches to leisurely strolls through pristine forest right at your back door, the lure of natural wonder is ever beckoning.
If you are in the mood for a slightly more urban experience, the town of Ladysmith offers the convenience of being close by without the manic pace of a large urban centre. The relaxed and friendly pace of life in Ladysmith will leave you as refreshed as you are after a walk in one of the many local parks.
A number of homes at The Gales are complete and occupied. A new phase of patio homes was completed last spring. New homes at The Gales are priced from $599,00-$650,000.
Please note that this blog entry was published more than three months ago. Some details may be outdated.
Related Resources & Links