Learn More About Phase IV at RiversEdge in Courtenay From Realtor Art Meyers
Posted: Nov 24, 2016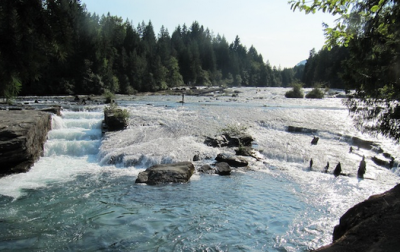 The Ridge at RiversEdge, a new home development in west Courtenay, is moving ahead with Phase IV. Comox Valley Realtor Art Meyers has been marketing this project from the beginning.
Southwind Development Corporation is planning to begin construction of Phase IV - 20 single family homes on oversized lots in a 5.24 acre pre-planned residential development next Spring.
New walking trails will be built within the subdivision to connect with existing trails and the Ruth Masters Park, along the river. Some site preparation has been completed and lot servicing will commence in early 2017.
Buying or Selling Your Home? Call Realtor Art Meyers!
Art Meyers, Realtor with Royal LePage in the Comox Valley has spent 40 years in the real estate business, and is one of the most successful and experienced Realtors serving Comox, Courtenay, the Comox Valley and Cumberland.
Art Meyers bring his more than 40 years of real estate experience to this project.
Contact Art Meyers
Email: artmeyers@shaw.ca
Phone: (250) 207-1879
Royal LePage in the Comox Valley
#121 – 750 Comox Road, Courtenay, BC V9N 3P6
Please note that this blog entry was published more than three months ago. Some details may be outdated.
Related Resources & Links